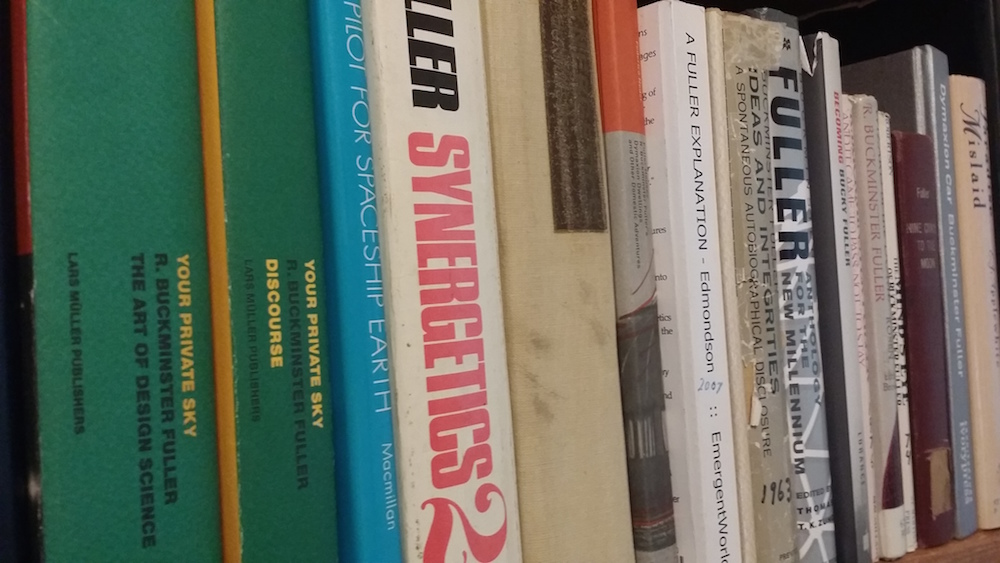 Trevor Blake
"BUCKMINSTER FULLER AT 120"
July 21 2015
6:00 pm PST
Hand / Eye Supply
427 NW Broadway Portland Oregon
July 2015 would have been R. Buckminster Fuller's 120th birthday. The man who tried to live fifty years in the future died nearly forty years ago. What did Fuller do during his life, what did he predict about the future, and what are the prospects for humanity? This presentation includes the chance to see many rare Fuller artifacts and publications.